24/04/2019
Commercial Mission to Miami - Emerge Americas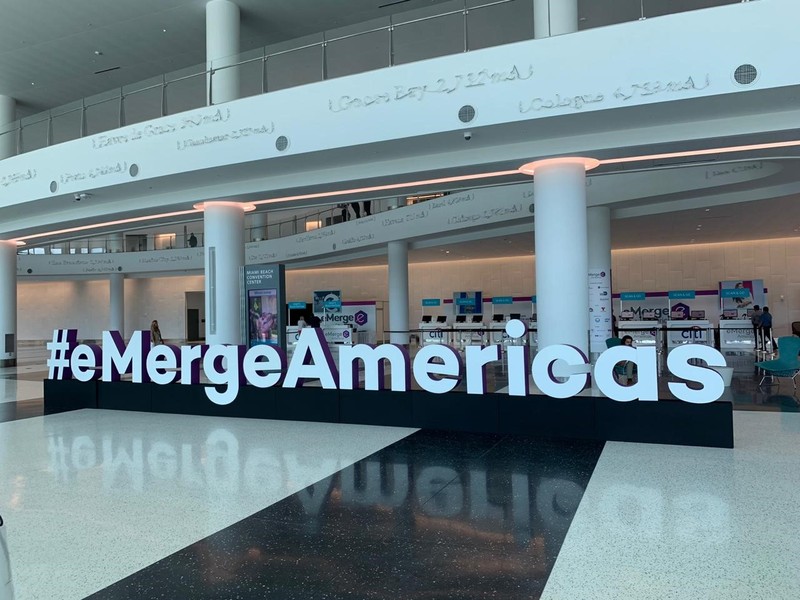 Pampa participated with other 13 Software companies in Emerge Americas
Pampa has particepated in Miami with the AAICI (Argentinian Agency of investments and International Foreign) and the Argentinian Consulate, of an space to talk about Argentinian Talent.
It was an event in which took part important personalities from tech and government from all around the World, it is a pritty relevant event where we could expose about who we are, what our company does and our expertise in SAP.
We enjoyed to be there a lot, and now we work hard in order to settle in this market soon.