13/06/2017
Pampa moves forward new markets: Landing Colombia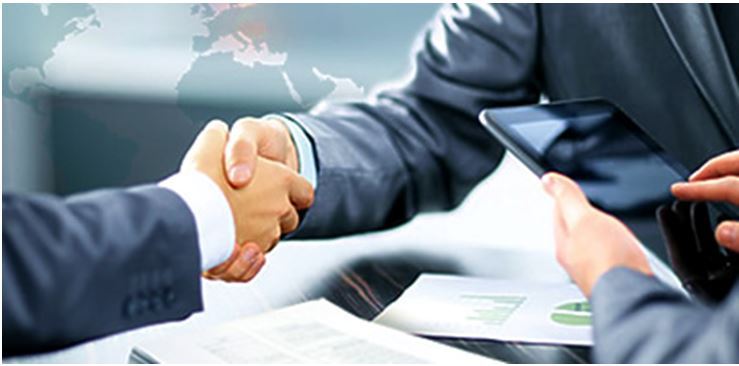 Pampa has a new aim: go forward the Colombian market. In its internationalization program, Pampa takes a new step forward and the goal is Colombia. We have been analyzing many scenarios and the results were encouraging.
This market has been strongly promoted by Chancery, they has been managing several commercial misions focused in encourige investments from service campanies. Pampas has taken part of them, in order to get involve in the markte and understand how the service national companies are at performing.
In the process we have been working close with the Argentinian Embassy in Colombia and Colombian companies which leads new business.
Although we do not have an office there, we are working hard in this market identifying interest, oportunities, partners and new companies to work with.