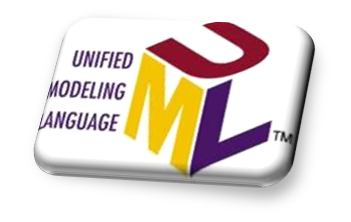 The market dynamics demands the development of products to have innovation, high quality and great design flexibility so that the functionality can change depending on the business needs in the evolution of time.
Therefore, in order to obtain a competitive advantage, there is a need to outsource the product development to a partner that can help with the lauching of success products ahead of its competitors.
Pampa counts on professionals in order to understand and build strategies to take the challenges associated with the develpment of the products. We offer our clients a team of highly qualified and experimented professionals.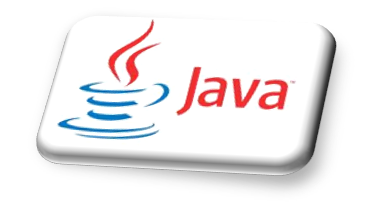 Our development lifecycle includes stages for definition of the problem, system analysis and design, detailed design, codification, tests, as well as support and maintenance for the updates in process and improvements.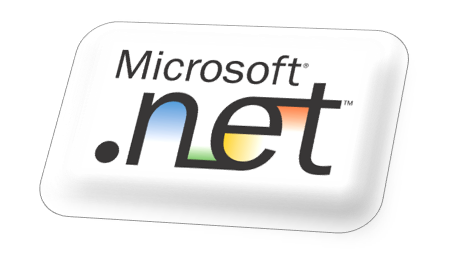 Our services include:
- Customized development involving survey activities, analysis and design, testing, maintenance and support.
- Development and delivery of specialized products.